In general, the cost of developing a food safety plan can range from a few hundred dollars to several thousand dollars. The cost of implementing the plan and maintaining it over time will also vary depending on the specific requirements of the plan and the resources required to meet those requirements. It is important for businesses to carefully consider the costs associated with developing and implementing a food safety plan in order to determine whether it is a viable option for their business.
Find a training course: There are a number of organizations that offer HACCP training courses, both in-person and online. These courses should be accredited an can vary in length and intensity, so it is important to find one that meets your needs and schedule.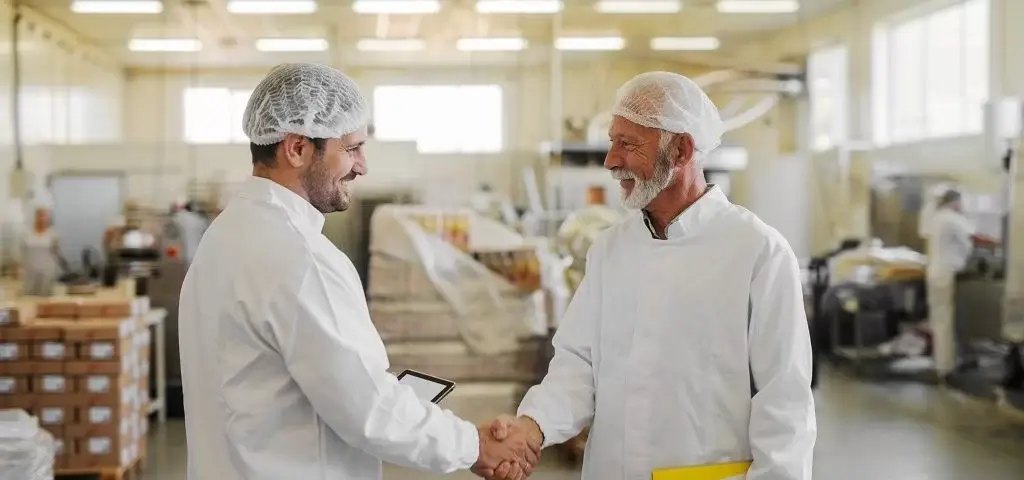 The salary of a HACCP consultant can vary depending on a number of factors, including the individual's level of education and experience, the specific industry they work in, and the location of their job. In general, HACCP consultants can expect to earn an average salary of around $60,000 per year. Some HACCP consultants may earn more or less than this depending on their level of expertise and the demand for their services.