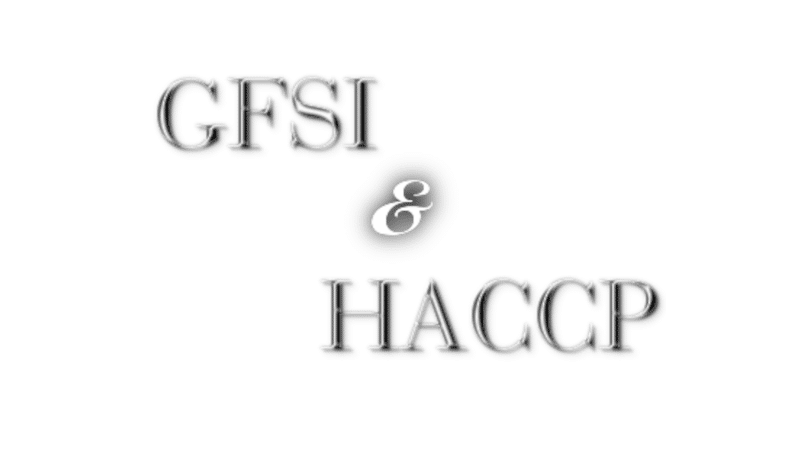 GFSI recognizes different food safety schemes, such as BRC, SQF, FSSC 22000, and IFS, that have been benchmarked against its benchmarking requirements.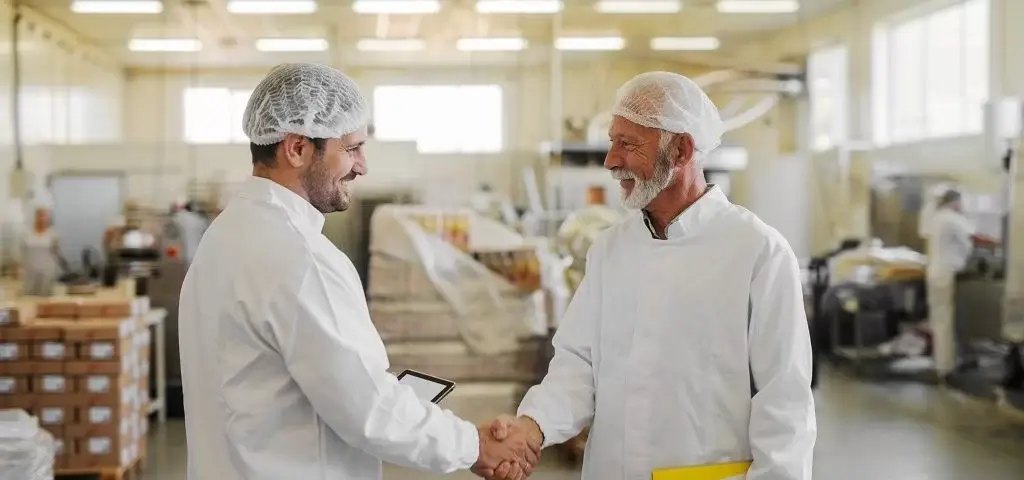 The salary of a HACCP consultant can vary depending on a number of factors, including the individual's level of education and experience, the specific industry they work in, and the location of their job. In general, HACCP consultants can expect to earn an average salary of around $60,000 per year. Some HACCP consultants may earn more or less than this depending on their level of expertise and the demand for their services.
Operations such as regular cleaning and sanitation, and even proper handwashing to avoid cross – contamination, are all part of a bigger food safety program. As the term suggests, prerequisite programs must be satisfied to establish more complex food safety plans such as the Hazard Analysis Critical Control Point (HACCP).
Establishing correct prerequisite programs builds a solid foundation for other food safety plans and shows a firm commitment to protecting public health. These operations can significantly minimize the pressure on implementing food safety plans as the hazards are already addressed in the earlier stages of the production process.